Children's Ministry – Test

Children's Ministry
Lindsey
Lindsey Cosentino
Director of Children's Ministries
314-961-133,   lindseycosentino@gmail.com.
Children's Choir & Living Stones
Our children's Sunday morning schedule includes:
– 9 am, the Children's Choir, meets in the Discovery Room on the first floor.
– 10:30 am, during Worship, the children's Living Stones' learning begins after a blessing from the congregation. Teachers from Living Stones will lead our children to class.  The children will return to the Sanctuary before the end of Worship.
Wednesdays beginning September 11th  – Wild Wednesday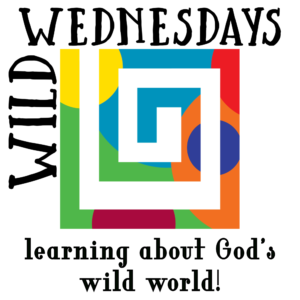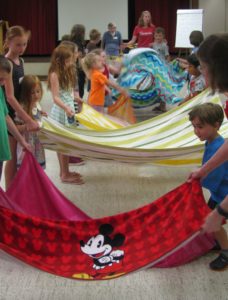 Join us the 2nd Wednesday of the month, beginning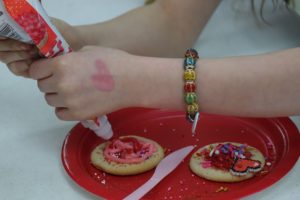 September 11, from 5:30 to 7:00 pm., as we learn about God's wild world!  We're wild about topics such as music, art, cooking, birds, pets, science and even bike safety. This free program is fun and enriching and includes dinner. Ages 4 to 12. Dinner is provided! Cost is free.  September 11th, we will be Wild about Music.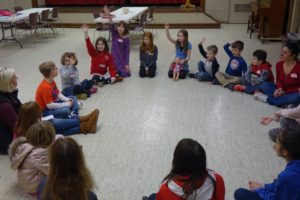 Registration is required.  A link to the registration will be provided at a later date. Please register early so we can get an accurate count for food and supplies.