Worship
New Sermon Series – "Like a Child" – September 8th to 29th

Children possess qualities that are essential to the Christina Life, and we can learn from them.  This sermon series is based on Matthew 18:1-3 "At that time, the disciples came to Jesus and asked, "Who is greatest in the kingdom of heaven?" He called a child, whom he put among them, and said, "Truly I tell you, unless you change and become like children, you will never enter the kingdom of heaven."
What does it mean to become childlike?  How does the Lord want us to be like a child?  And how can we learn from Children?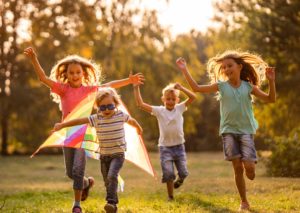 These questions will be explored in the four sermons entitled:  "Be Nice", "Say You're Sorry", "Please and Thank You", and "Play Fair".
We Welcome you to join us in Worship on Sunday mornings at 10:30 am  
Pastor Sharon
New Thursday Evening Service, beginning Thursday September 5th – 7:30 pm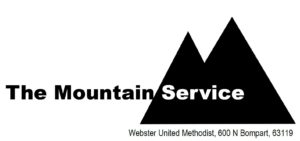 A New Place, For All People
This is a new addition to our church. We invite those who are exploring this thing called faith, as well as life-long worshipers. We are all travelers. This will be a perfect place for people in many different places in their spiritual journey.
What is this service?
A new alternative service, that is focused on community worship. We will celebrate your Race, Ethnicity, Gender, Economic Status, Sexual Orientation, Gender Identity, and Ability, All are welcome here.  Continue Reading…
Pastor Josh
Past Sermon Series –
Sermon Series – July 21 to Aug 25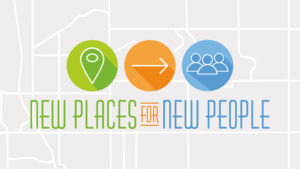 Our theme for this new sermon series was New Places for New People.
Effectively creating new places for new people is at the heart of our mission as a church, "to make new disciples for Jesus Christ for the transformation of the world".
What are the new places we can create inside and outside the church to develop
relationships with new people? How does scripture guide us in that process? How is God
seeking to do a new thing in our midst?
The Good News of Jesus Christ is meant to be shared. Our focus in this series is to seek how God is leading us as disciples to be that connectional component.  Together, through this series, we will seek to hear how God is leading us to create new places for new people.