New Sermon Series
Beginning November 28th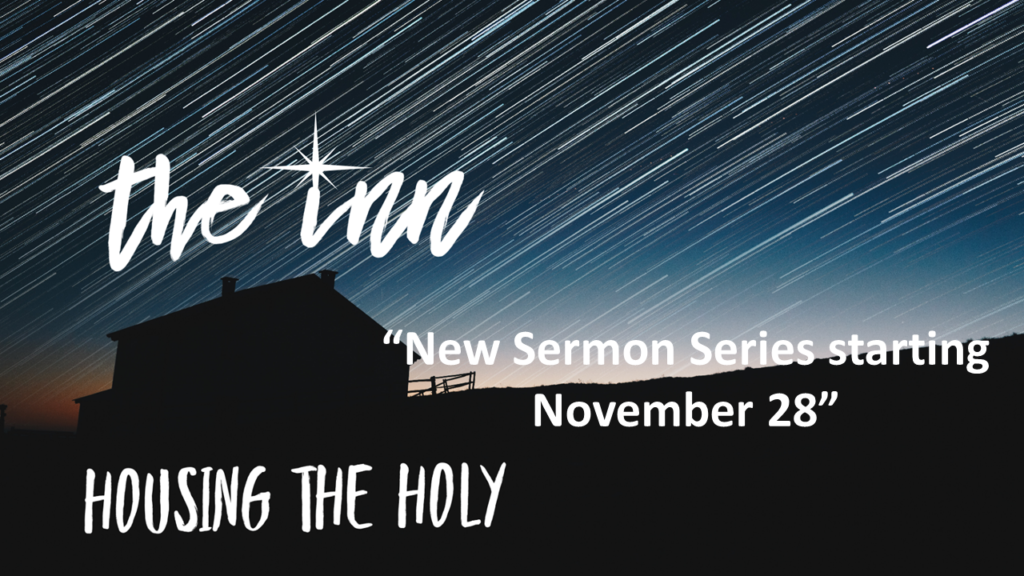 This Sunday will start our Advent Sunday Worship Series, which focuses on how we can offer more room in The Inn of God's Love. We invite you to join us.  Our first worship topic will be – "Making Room for Hope".
WEEKLY THEMES
Week 1 –  "Hope Waits for Us At Advent" (Hope)
Week 2 –  A Place at the Table" (Peace)           
Week 3 –  "How Much is Enough?" 
Week 4 –  "A Room with a View" 
Christmas Eve – "The Inn"
Sunday after Christmas –
"Christmas Café in Fellowship Hall – Christmas Carol Sing"
The Mountain Service
Thursday Evening Services, 7:30 pm
Now ONLINE at: https://www.facebook.com/WebsterUnitedMethodist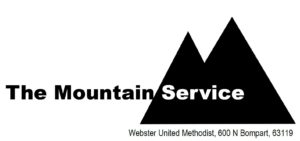 A New Place, For All People
This is a new addition to our church. We invite those who are exploring this thing called faith, as well as life-long worshipers.
We are all travelers. This will be a perfect place for people in many different places in their spiritual journey.
What is this service?
A new alternative service, that is focused on community worship.
We will celebrate your Race, Ethnicity, Gender, Economic Status, Sexual Orientation, Gender Identity, and Ability.
Pastor Josh