Children's Ministry – Current Activities
Shaeleigh Parsons, Director of Children's Ministry
DirectorChildren@websterum.org
Living Stones
Our Living Stones program, for children aged 4 years to 6th grade, is held during worship (10:30a-11:30a).  The program is conducted outside, where children will remain physically distanced, and masks are not required.  Activities include games, stories, snacks, and prayer. If there is inclement weather, the program will be moved into Fellowship Hall with masks and physical distancing. If you have any questions, please contact me at directorchildren@websterum.org.
We look forward to seeing you every Sunday!
Shae Parsons
And please join our Children's Facebook group at Webster United Methodist – Children, Youth, Families.  This is a place to keep updated on upcoming events, share fun ideas, and current resources. Please contact me at DirectorChildren@websterum.org, to join the group.

Shaeh Parsons
Director of Children's Ministry
DirectorChildren@websterum.org
PAST EVENTS –
February 12, 2020 Wild Wednesdays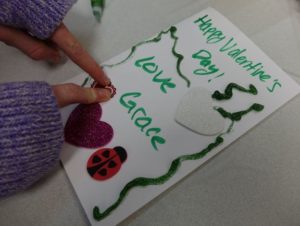 "Giving Love to our Families and Community"
February's theme was "Giving Love to our Families and Community."  Valentine's cards were made for families and Bethesda nursing home. 
December 2019 Events
Wild Wednesday, December 11th – "Special Homemade Gifts for Friends and Family"
Children created special homemade gifts for friends and family
.

November 2019 Events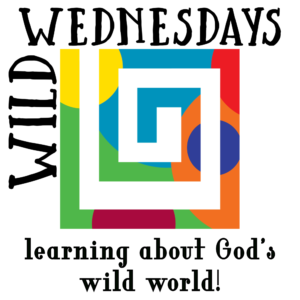 Wild Wednesday, November 13th – "Thankful for our Harvest"
The kids will learn all about being "Thankful for our Harvest" during this season.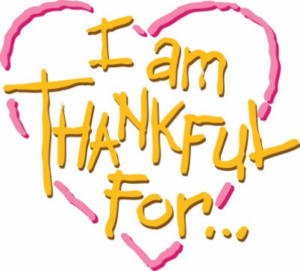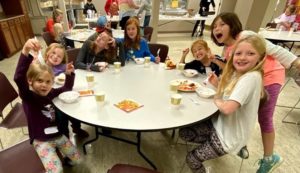 The Children were Thankful for Strawberry Shortcake and Pecan Pie..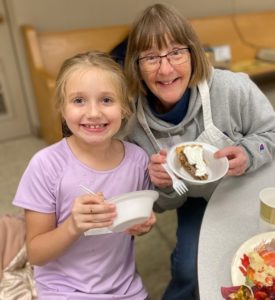 October 2019 Events

Wild Wednesday, October 9th – "Wild about Fall"
September 2019 Events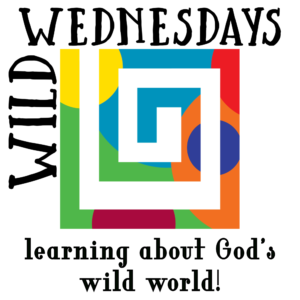 Wild for Music – September 11th – Learning about Music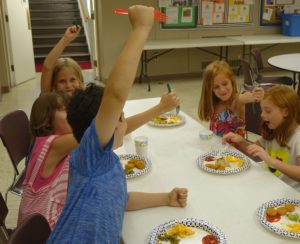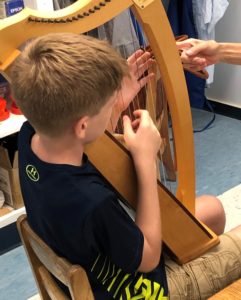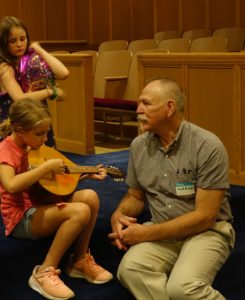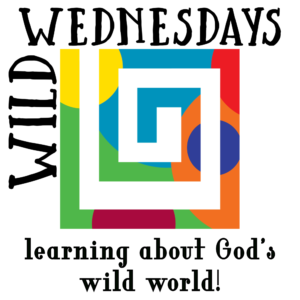 Wild Wednesday's beginning September 11th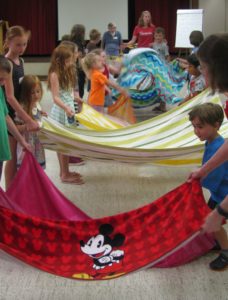 Join us the 2nd Wednesday of the month, beginning September 11, from 5:30 to 7:00 pm., as we learn about God's wild world!  We're wild about topics such as music, art, cooking, birds, pets, science and even bike safety. This free program is fun and enriching and includes dinner. Ages 4 to 12. Dinner is provided! Cost is free.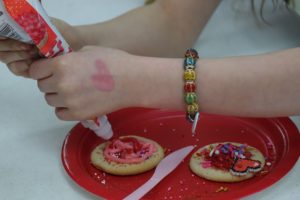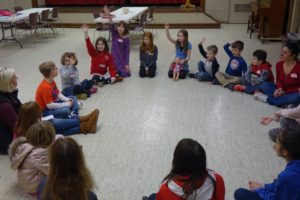 Registration is required.  A link to the registration will be provided each month. Please register early so we can get an accurate count for food and supplies, or contact 314-961-4133,   DirectorChildren@websterum.org
July 2019 Events
Milk Money
Children's Ministry raised over $400 for Heifer International's Milk Money Project which will provide enough milk to feed a classroom full of children for 4 weeks! https://websterunitedmethodist.org/learning/children