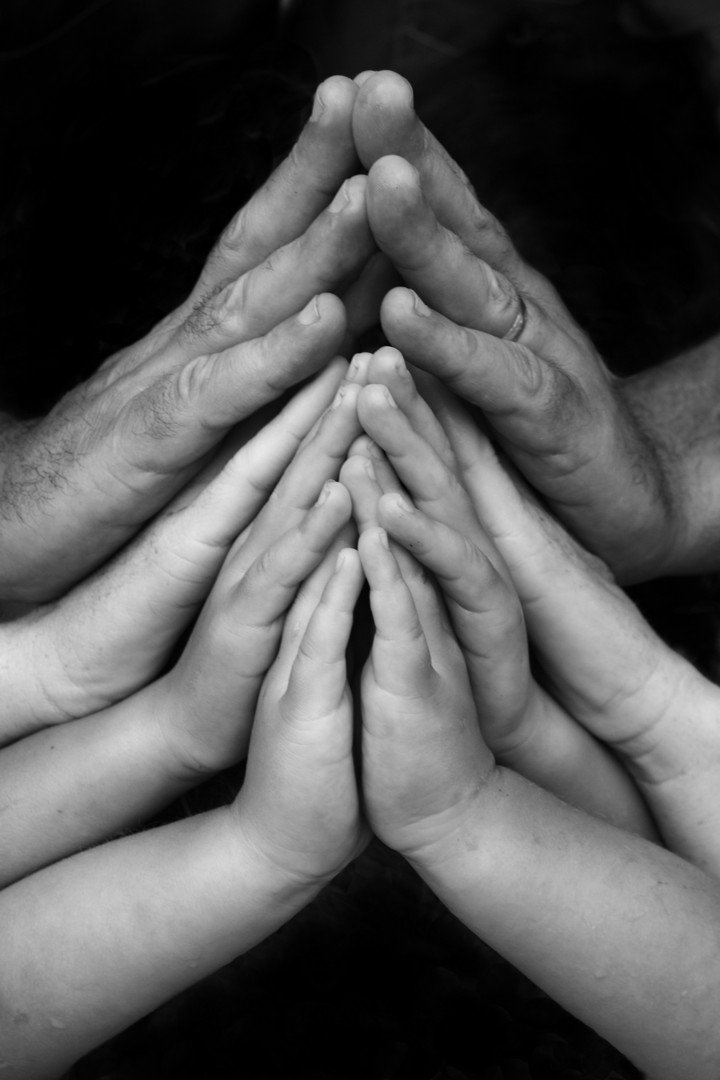 -Love-
Our vision is to be a diverse faith family seeking to love, grow, and serve.
Learn More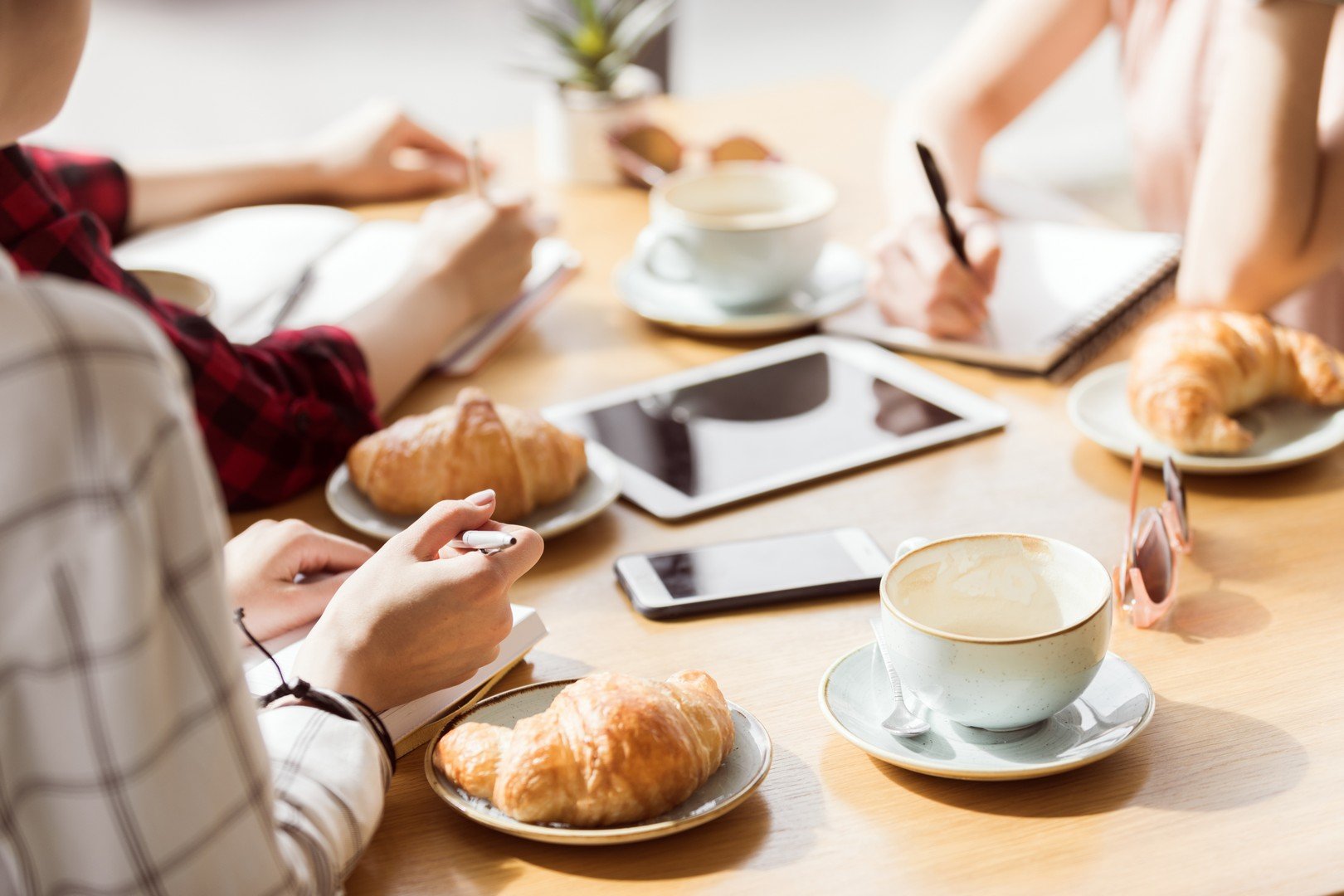 -Grow-
Sunday School classes are a great place to make friends and learn
Learn More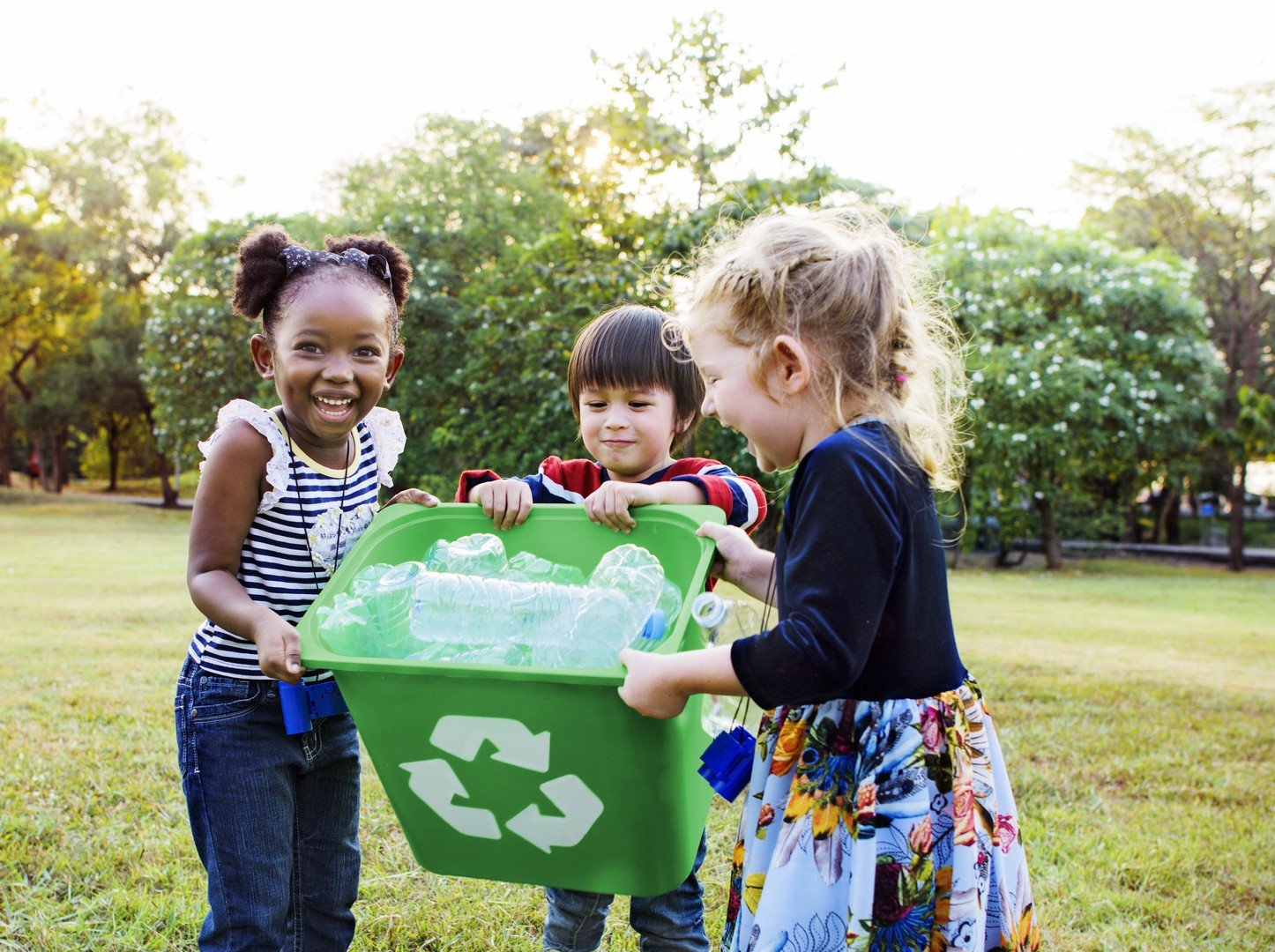 Serve
Want to get involved?
Learn more about our volunteer opportunities
.
Webster United Methodist ONLINE

Join us for Sunday Worship at 10:30 am 
Our Welcome
We welcome into the full life of our church people of every race, ethnicity, social or economic status, age, faith history, physical or mental ability, family configuration, sexual orientation, and gender identity.
Webster United Methodist, a reconciling congregation, welcomes and affirms LGBTQ persons believing that all people deserve full inclusion in every aspect of church life. 
We believe that through diversity our community of faith will flourish as we commit ourselves to spread love, justice, and hope in the world.
In the midst of a new normal we have moved our Worship Services online.  While our building is closed we have created a number of online groups, and classes. For more personalized descriptions and access to our online worship, groups and classes, please visit "Webster United Methodist ONLINE" 
Join "Prayers with Pastor Sharon", at 12:00 noon Tuesdays and Thursdays on Facebook.
Pastor Sharon
Thursday Online Mountain Service – 7:30 pm