Cub & Boy Scouts
Cub Scouts and Boy Scouts of America from Pack and Troop #303 meet regularly at Webster United Methodist.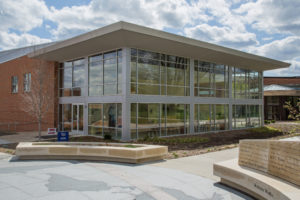 Community Music School from Webster University

Community Groups
Bethesda Worship Service
Share the joy of our church by being an extension of our church!
On the third Sunday of odd months, we move outside the walls of our church to help bring the Word to senior residents of Bethesda Dilworth. Pastor Sharon provides a brief message for us to deliver and we sing a lot of old favorite hymns with the residents. We start at 2:00 pm and are finished at 3:30 pm. This short amount of time provides an invaluable service to the residents and a feeling of satisfaction to the volunteers.
This is a wonderful mission for families and youth. The commitment is from 2:00 to 3:30pm.
No special skills are required—just a friendly face and enough strength to push a wheelchair. The campus, located on Big Bend Road, is comprised of a variety of senior care services. If you have questions, or wish to let the team know you're coming, please call Jean Ransdell: 314-481-4813
Bethesda Dilworth address: 9645 Big Bend Boulevard, Saint Louis, Missouri 63122 (314) 968-5460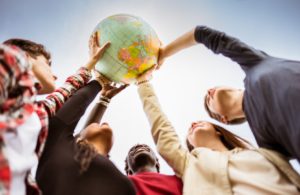 Mission Groups
Every summer we provide lodging to mission groups that stop in St. Louis as they travel to their destinations. If you have a group that is looking for a place to stay or meet, contact our office at Secretary@websterum.org for details and availability.
Neighborhood Events

United Methodist calendar connections