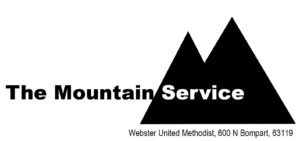 A New Place, For All People
This is a new addition to our church. We invite those who do not attend church on a regular basis, those who are exploring this thing called faith, as well as those who are life-long worshipers. We are all travelers. This will be a perfect place for people in many different places in their spiritual journey.
What is this service?
A new alternative service, that is focused on community worship. We will celebrate your Race, Ethnicity, Gender, Economic Status, Sexual Orientation, Gender Identity, and Ability, All are welcome here.
What will this service look like?
Plan to be here for just about an hour. This is a contemporary service.  We will have an acoustic worship band leading worship.  Josh Krakos, Assistant Pastor at Webster United Methodist will be leading a service of music, prayer, and reflection.  Josh will also provide the message, and every fourth Thursday the message will be brought by a different person, with a witness to share.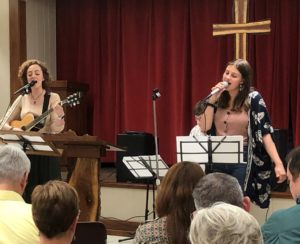 We are all travelers – let us climb this mountain together.
Josh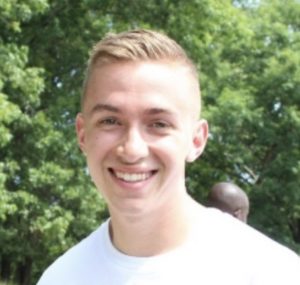 Joshua Krakos, Assistant Pastor
Thursday Nights @ 7:30 PM
The Mountain Service in only available through online streaming on our Facebook Page.
websterunitedmethodist.org 314-961-4133
Hopefully in February, we will be restart our in-person worship.