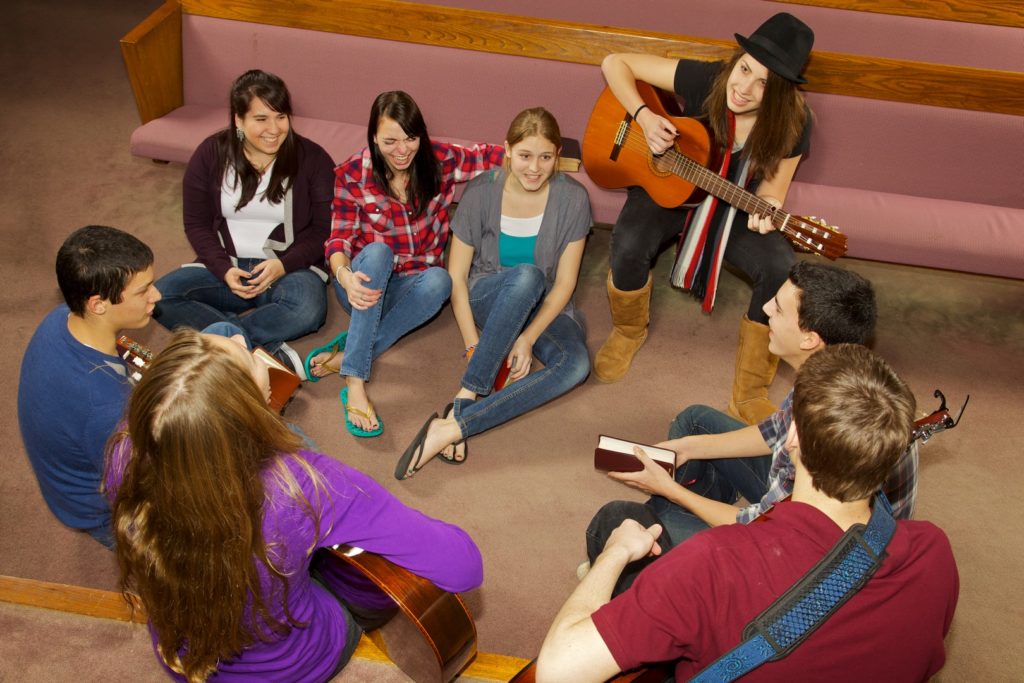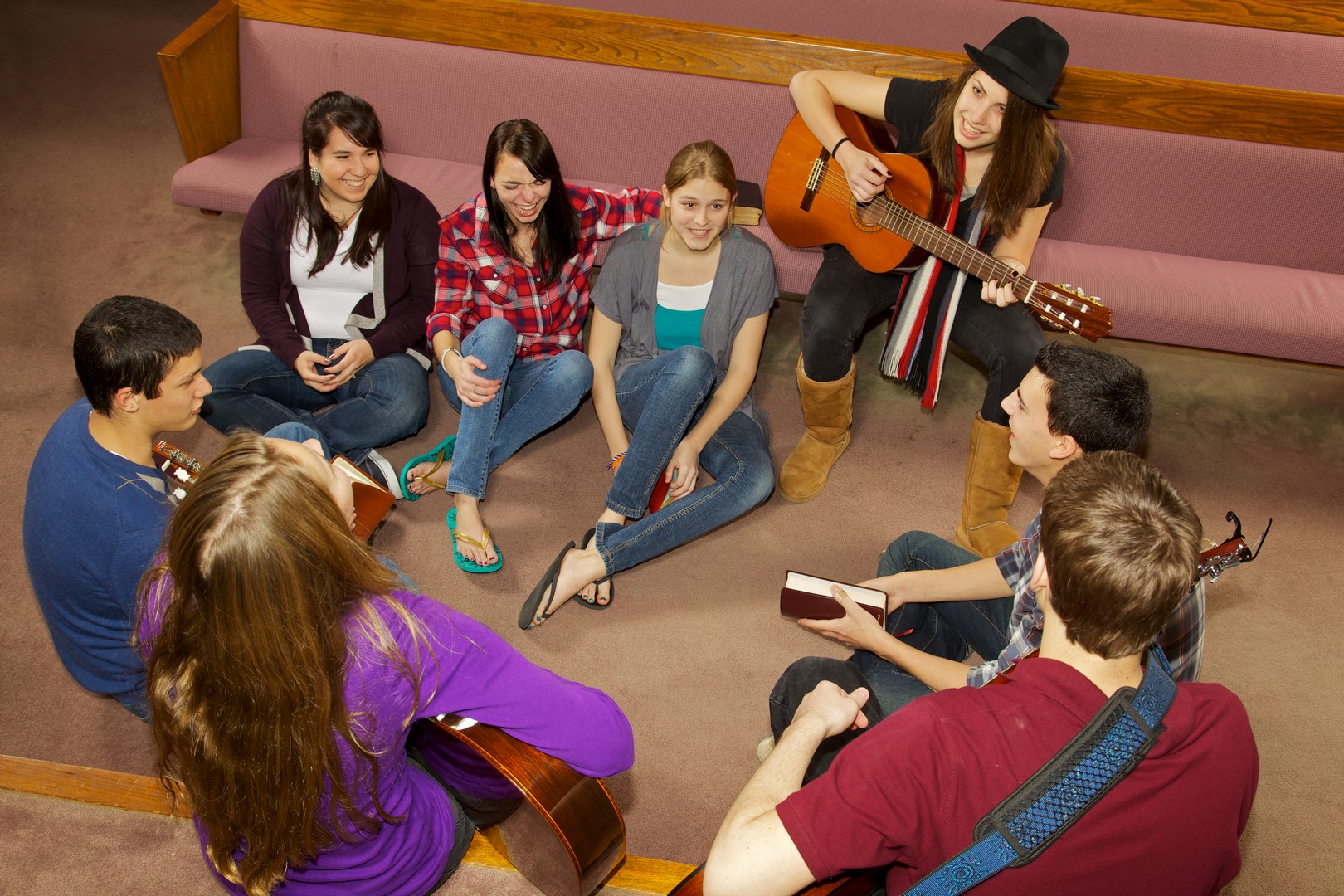 Youth  
Paige
Paige Foster
DirectorYouth@websterum.org
Youth Classes
Sunday Mornings at 9:00 am – "Sunday Hangouts"
Youth meet Sunday mornings at 9:00 am, in the Youth Room.  We are currently using a Nooma Study. 
Noomas are short 10 – 12 minutes devotional videos.
Sunday Evenings from 5:30 – 7:30 pm – Youth Group
 "Food, Fun and God" See YOU at Youth Group on SUNDAY's (at 5:00 pm)!  Lets have dinner and fun while learning!
Please feel welcome to bring a friend.
February 2022 Calendar
February 6
Nintendo Switch Game Night! We will wash our hands and share in the virtual world of Mario and Dance Dance Revolution. We have folks who have graciously agreed to let us play some games on their Nintendo Switch devices. We will have dinner and then play games followed by a devotional time. Hope to see you there!
February 13
Valentine's Evening!! We will do an old-school Valentine's exchange!  We will have a Valentine's box decoration time and then share our little cards and candies!! Bring a box and a set of Valentines. I will have various art supplies for you to decorate your box.
February 20
Tie-Dye night!! We will tie-dye shirts, so if you plan to come, let me know what size you'd like. Also, we may try the bleach dying that is so popular these days. I will have both black and white t-shirts!
**ALL EVENTS WITHIN THE CHURCH REQUIRE A MASK! **
Youth ministry meets on Sundays from 5:30-7:30 pm!
Blessings,
Paige