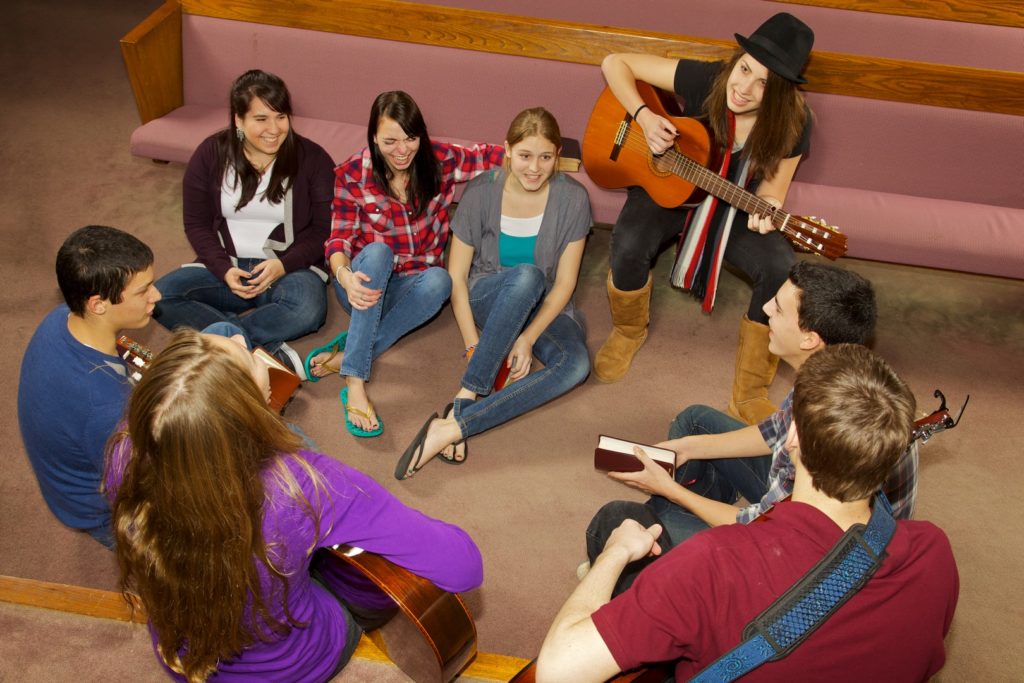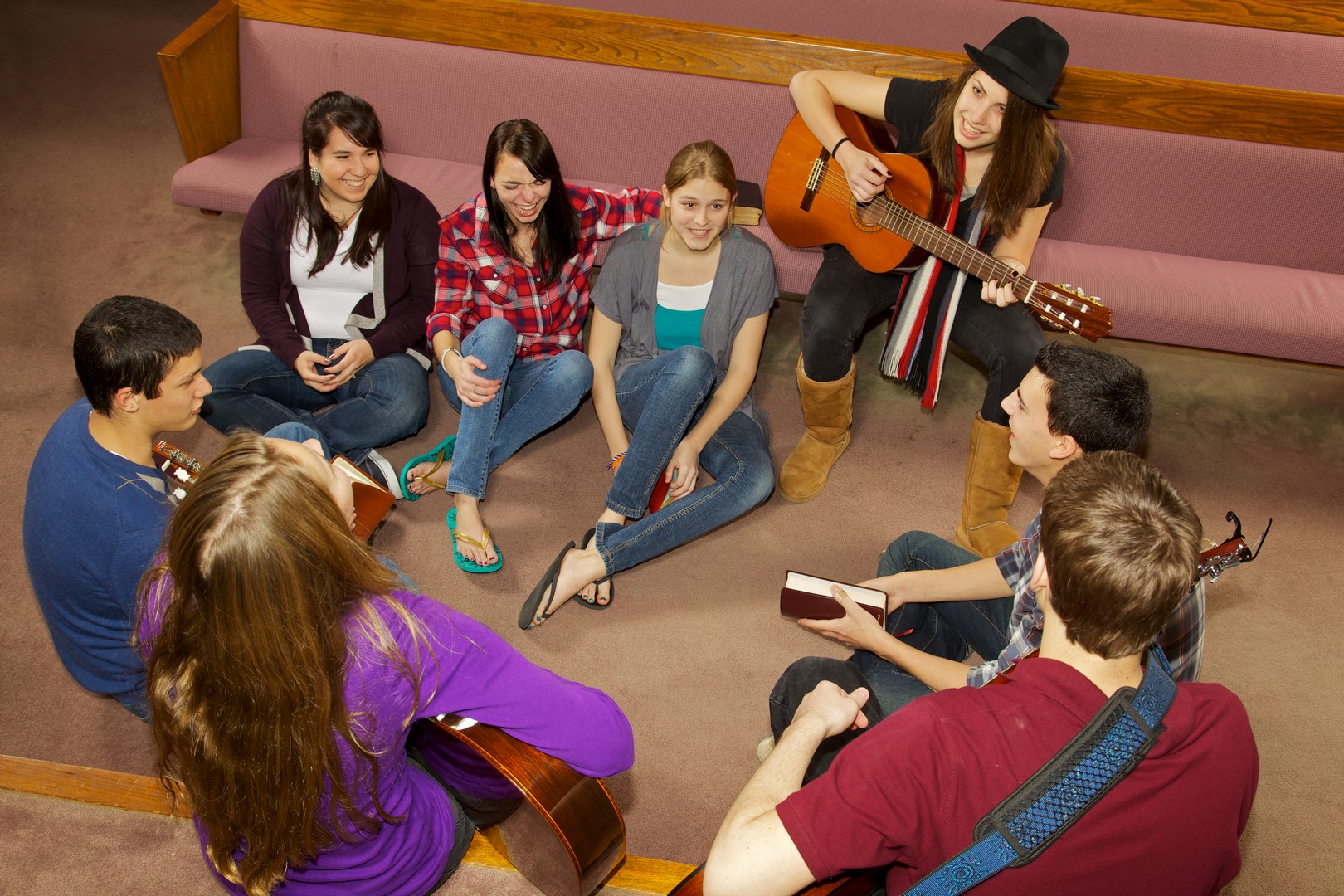 Youth  
Paige
Paige Foster
DirectorYouth@websterum.org
Youth Classes
Sunday Mornings at 9:00 am – "Sunday Hangouts"
Youth meet Sunday mornings at 9:00 am, in the Youth Room.  We are currently using a Nooma Study.  Noomas are short 10 – 12 minutes devotional videos.
Sunday Evenings from 5:30 – 7:30 pm – Youth Group
 "Food, Fun and God" See YOU at Youth Group on SUNDAY's (at 5:00 pm)!  Lets have dinner and fun while learning!  Please feel welcome to bring a friend.
2021 WUM YOUTH Calendar
ITS SUMMER!!!! Come hang out at Webster UM. Most evenings will include
activities outside to keep us safe & precautious. Masks will be required whenever
indoors or unless otherwise stated. Keep up the good work! We have been able to
stay healthy because of our diligence!!
Contact directoryouth@websterum.org to connect with Pastor Paige.
August 22-Breakfast for dinner/kids cook night!
We will whip up some pancakes, bacon/sausage & eggs at the church!
We'll eat and play some card games! Be there at 5:30p to start cooking!
August 29-Water Balloons & Ice Cream!
Bring a towel & clothes you can get wet in.
We'll chat about the 1st couple of weeks of school!! See you church at 5:30p
Bring a friend too!!
Kichline Cabin Lake Day!
Youth 2021 Mission Trip
HELLO CHURCH! Our youth group is going on a mission trip to Louisville, KY July 18-23 and
we hope you will encourage us along the way! We know you'll all be praying for us and sending
us well wishes, but this year we'll be doing something new! You, as a part of the Webster
UM family, can 'sponsor' a youth or adult mission trip participant!
Sponsors are expected to pack a small bag of goodies for their sponsoree. No
larger than a brown paper bag–one for every day (5). Bags will need to be
delivered to the elevator foyer by 8:00pm July 16.
You can fill these bags with treats, snacks, sunscreen, Chapstick, deodorant,
sunglasses, silly string, bouncy balls, beef jerky, Gatorade, juice boxes, etc. We
hope you will add notes of encouragement or prayer and hints about who you are
if you wish to remain anonymous.  Your sponsoree will open one bag per day!
Having done this in the past, I can tell you that waking up to a sponsor bag is amazing!
Be on the lookout for a memo on this week's Connection Card! Please check YES!
I hope you'll take this adventure with us!
You may also give a gift Online by going to our website and click GIVE.
Follow the prompts and choose the giving option:   "Youth 2021 Mission Trip".
Blessings,
Paige
Trunk or Treat 2020
Click on Image for additional Photos

Deer Creek Cleanup 2020
Click on Image for additional Photos

Youth Mission 2021

– Louisville Kentucky – July 26th to August 1st
Thanks, Paige
For more information contact
Paige Foster
DirectorYouth@websterum.org
2019 Youth Mission Trip to Cleveland, Ohio