Risk-Taking Missions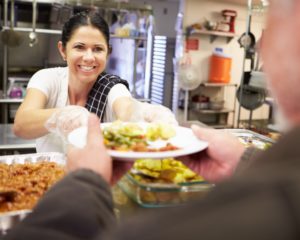 Risk-Taking Mission
Friday – May 31 – Room at the Inn


Room at the Inn is a temporary, emergency shelter for homeless women and families, regardless of the age or gender of the children. Friday May 31st, Webster United Methodist will host homeless families from the St. Louis area. Volunteers are needed to assist with transportation, meals, and general duties of hosting.
Contact Joan Ballam: jmballam@gmail.com
For more information regarding Room at the Inn Click Here:
Monday – June 3 -Kingdom House Golf Tournament & Dinner/Auction

Kingdom House will be holding its annual Golf Tournament & Dinner Auction on Monday, June 3, at the Forest Hills Country Club. This is the agency's most important fund raiser of the year. The staff relies on this event to support their vital programs and ministries all year.
Not a golfer? No problem! You can sign up for just a fun evening at the dinner/auction. To make reservations, visit the agency's website at www.kingdomhouse.org or call 421-0400.
Webster United Methodist has a long history of supporting the work of Kingdom House. Let's see if we can fill several tables at the dinner/auction.
For more information regarding Kingdom House, CLICK HERE
Saturday – June 8 – Operation Clean Stream – 8 to 11:30 am


Families and/or individuals of all ages will work with our Boy Scout Troop 303 cleaning up Deer Creek.  Following the cleanup we will gather back at church for a light lunch.  Everyone, young and old are welcome to clean up our local environment.  For more information contact Jan McCurley at janis.mccurley@gmail.com
Saturday – August 3 – Backpacks & BBQ
Families/individuals will help Kingdom House families shop for school supplies and shoes.
October – Fall Cleanup/Fixup (date not yet set)
Volunteers will help with fall cleanup/fix up in the community.
December (date not yet set) – Kingdom House
A team of volunteers will assist families with holiday shopping at the Kingdom House Holiday Market.
Please contact Jan McCurley,
Risk-Taking Mission Chair, for more information.
janis.mccurley@gmail.com